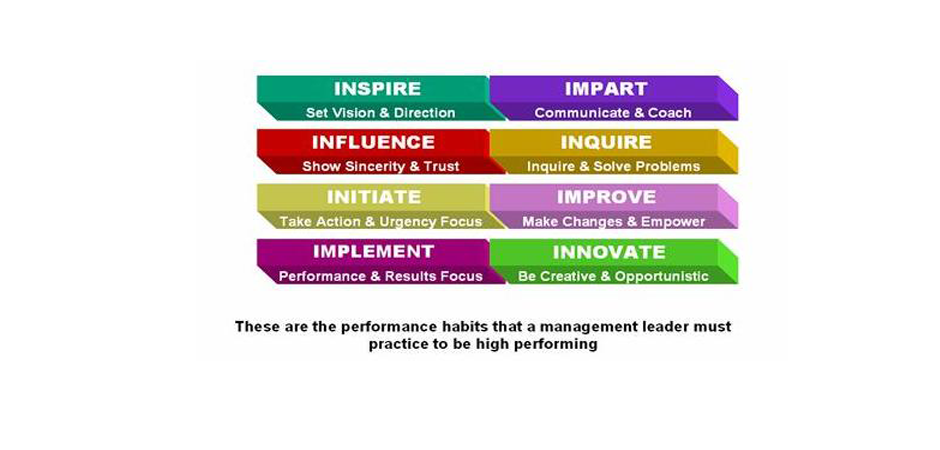 PRESS RELEASE
4th Piloting Trans-border Committee (PTC) Meeting of the project: "IntActPlan"
The 4th PTC meeting of the project: "IntActPlan: INTegrated ACTion PLAN to strengthening the outward-looking of SMEs in the border region and creating opportunities to penetrate New Markets", implemented in the frame of the IPA Cross – Border Programme «GREECE – ALBANIA 2007 – 2013», will take place in Igoumenitsa (Greece), in the morning of the 14th of February 2014.
The IntActPlan project (budget: 211.186,50€) is co-funded by the European Union (75%-109.819,13€/Greek Partners – 85%-55.046,85€/Albanian partner) and by National Funds of Greece (25%-36.606,37€) & Albania (15%-9.714,15€).
The project's partners are: the Chamber of Thesprotia (Lead Partner), the Chamber of Commerce & Industry of Vlore District and the EU Business Innovation Centre of Epirus.
The project aims to the integrated approach of the competitiveness and the territorial cohesion in the frame of a new internationalization strategy of the SMEs of the cross-border Greek-Albanian area. The following actions constitute the core of IntActPlan:
Development tools for the enhancement of the outward-looking of SMEs (Business Plan on the growth of the outward-looking of SMEs, etc.).
Targeted Business Seminars.
Specific Business Events (Business Missions, Exhibition Participations, Workshops).
Information & mobilization actions & events to ensure maximum possible participation of stakeholders.
In the meeting will be participating the project partners' representatives in PTC, who will discuss the progress of the project implementation, management and financial issues and will put the objectives for the project next final actions.
CHAIRMAN
                                                                ING. ARBEN BRESHANI